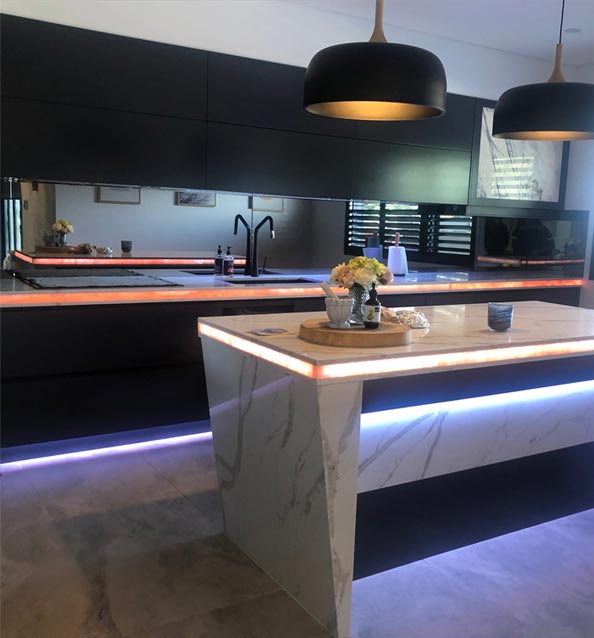 Experience in Fitouts, Joinery, and Project Management for Retail and Residential Spaces
Our 20 years of experience in the business has enabled us to explore the ever-changing demand of clients within the retail and residential space. We can cater to the demands and requirements of our customers whether it is for a shop, office or hotel room. Our fitouts range from small to large scale projects giving us the advantage of both experience and expertise.
Addison Joinery also prides itself on its ability to meet the needs and preferences of its clientele with quality design, full project management and fit-out. Since it first opened its doors at Addison Rd in Marrickville, it continued to uphold its commitment and dedication to quality and customer satisfaction. All in all, our projects consist of shop and office fitting, residential fitouts, signage and graphics, CNC routering, and interior design.